Besan ( chick pea flour) is one of the most popular beauty secrets from India. It is a versatile, natural skin care product that can be used with milk, yogurt, honey, sugar, rose water and many more ingredients to help improve your skin. Many actresses and women all over swear by it !

It works great as a soft but effective exfoliator and softens the skin like no other product. Often I love using besan with just water as an all over body exfoliator. It gives me the softest, cleanest skin ever ! Its not just the regular women, even Bollywood beauties swear by it !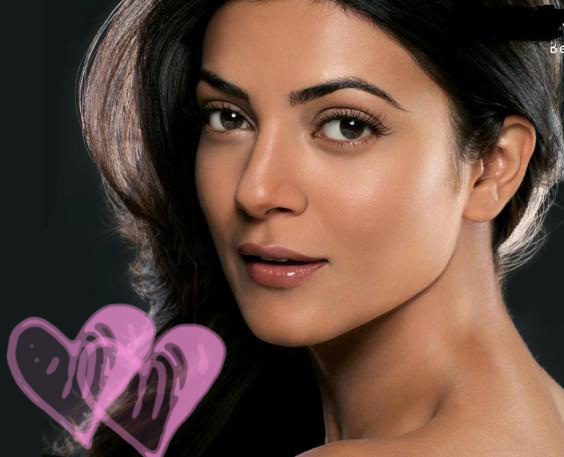 This is what beauty queen and Bollywood actress Sushmita Sen had to say, when asked about her beauty routine :

"As an actress, my skin is exposed for long hours to damage from heavy make-up, lights, pollution and UV rays which have a long-term detrimental effect on skin. My advice is to drink a lot of water, get enough sleep, use sun protection and wear products that enhance your looks but don't cover up your natural beauty.

Home Remedy: Use Besan Ka Aata(chick pea flour) with malai (milk creme) as a scrub to soften and cleanse the skin. And a concoction of neem and honey to drink; it's not as bad as it sounds!

In - Flight Ritual: I make sure I take off all my make-up. If I've been shooting outdoors in too much mud and dust, I oil my hair before boarding "

At Home DIY Face Mask / Scrub Recipe :

1. Take 2 tsps of besan in a bowl.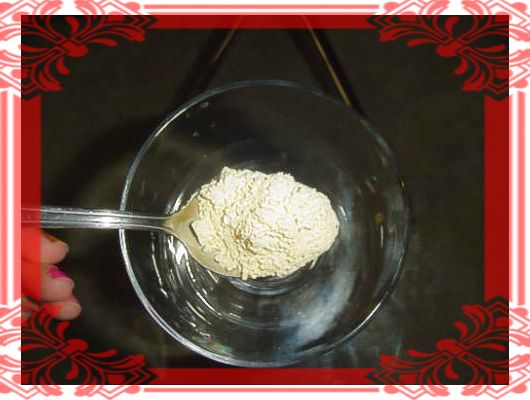 2. Add 1/4 tsp of turmeric. Turmeric is a well known antiseptic.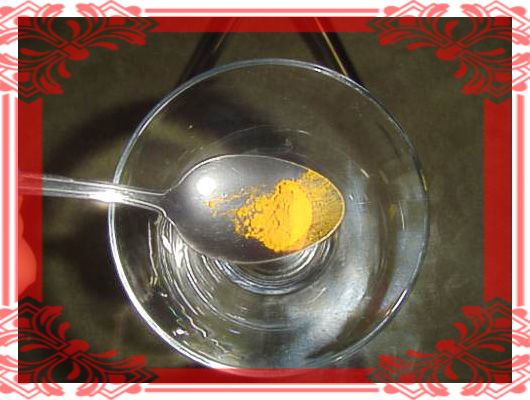 3. Add 3 tsp of milk.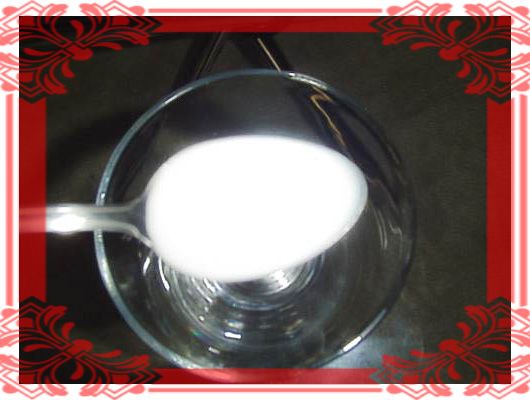 4. Mix well



Keep the mixture thick so you can apply it all over the face without it falling off. The consistency should be like that of pancake batter. If it does become thin, just add a little more besan.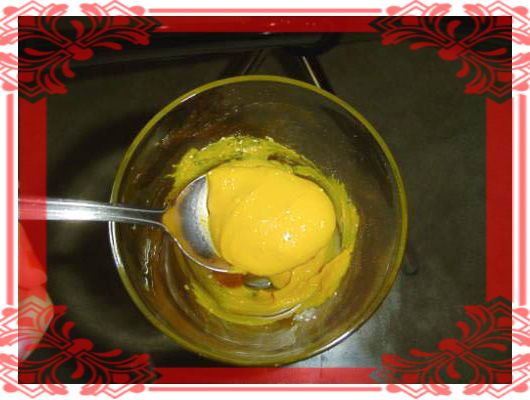 Apply all over your face, neck and wait until it begins drying up - 20 minutes. Later you can peel it out or wash it off with warm water. Don't wait too long because if it dries out completely, its a pain to take it off.

If you don't wanna use the mixture as a mask , you can use it as a scrub. Just rub it all over your face and neck and wash off with warm water. The same works for body as well. You can even use besan mixed with some water in place to your cleanser.

Few More Recipes :

- Besan + Rose water+ Turmeric (optional)

- Besan + Water

- Besan + Yogurt

- Besan + Honey

- Besan + lime/ lemon juice

- Besan + sugar + water

or Besan + all of the above. Like I said it works with many things !

Where can you find Besan ?

Besan is available in most Indian stores . It costs less than $6 for 2 lbs ! That is enough for a long long time !

Do you have any favorite recipe with Besan ? I would love to hear what you do with it for your skin !

Love,
Indian Girl