A couple of weeks back when I visited my bestie in Austin, she totally surprised me with her new passion for beads ! She had these beautiful pendents, chains, earrings all made by herself ! I absolutely could not believe it. They looked just as good as anything bought at stores but the overall cost was way lesser ! Thanks to my curiosity and her need for more new beads we ended up visiting her favorite bead store - Legendary Beads .

The owner Leo was a really talented guy who patiently taught us various styles of putting the beads together, the knots that keep em in place, the filers, the kinds of tools they use and much more. What he does with these beads & pearls is almost magical ! I don't consider myself the artsy type so I had a tough time when I entered the store and saw all these colorful beads hanging in all kinda shapes & sizes. But after sitting with the bestie and Leo I could see how they all came together making such pretty jewelery.

Here are some pics of the jewellery made by my bestie and the tools, raw materials you will need, to play with beads.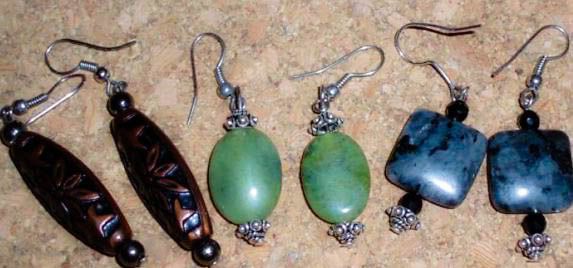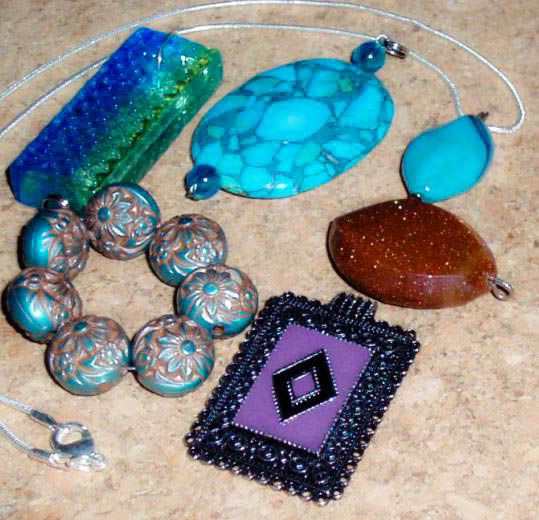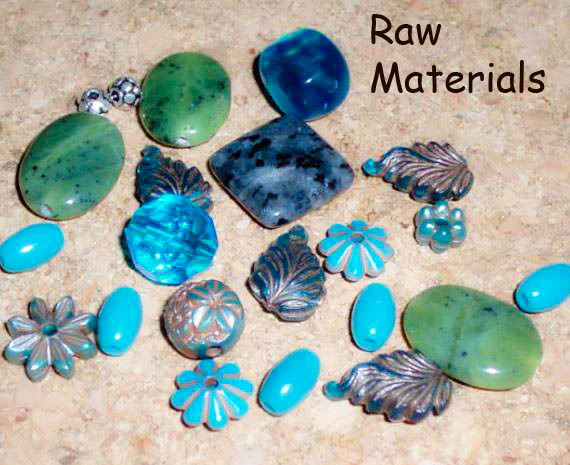 Overall I was really amazed by the whole bead business ! Some creativity and a whole lotta patience later, you'll be on the receiving end of a whole lotta compliments . Find out about a good beads store near you and see if you can manage a visit. You can also learn a lot more on this by watching these videos on TV Lesson.com

Love,
Indian Girl